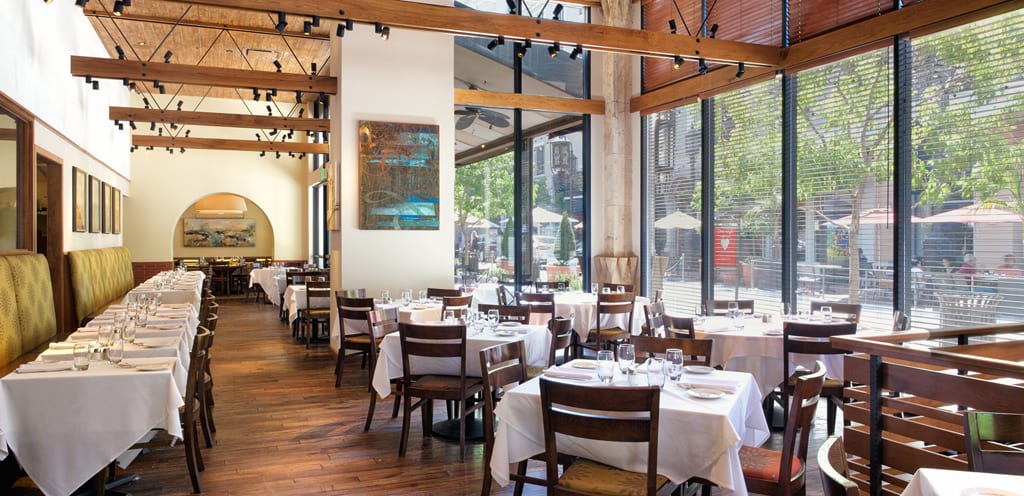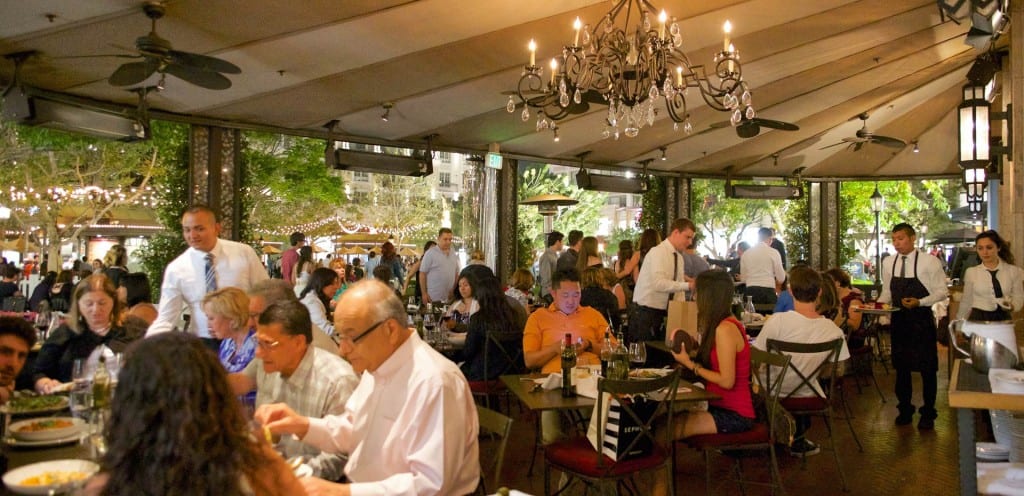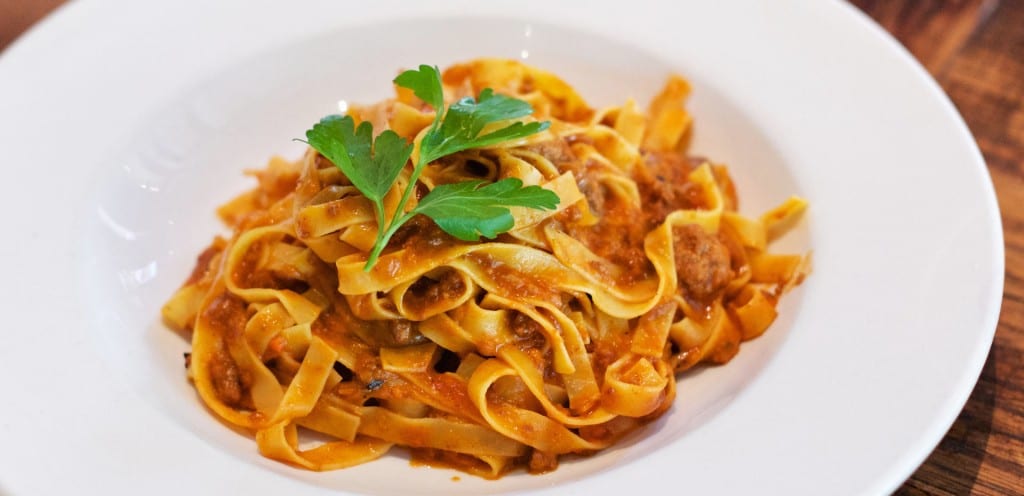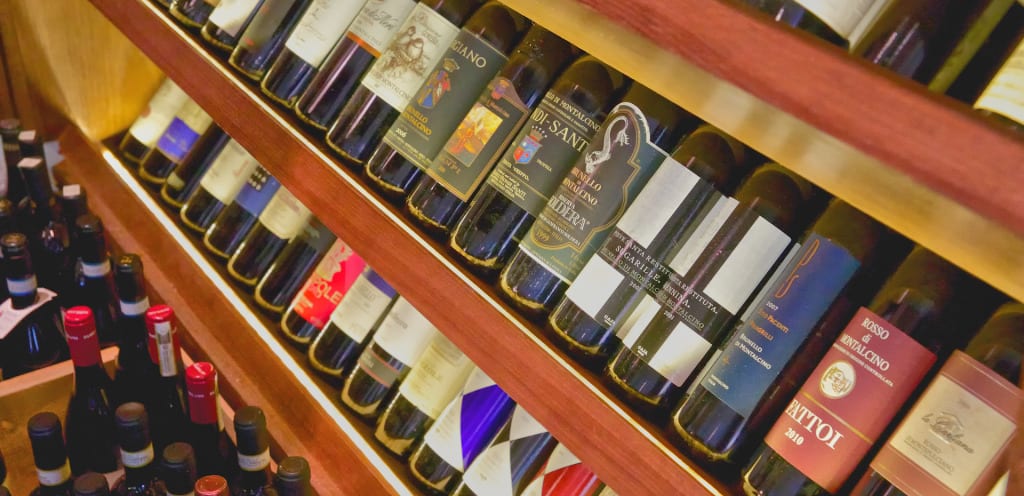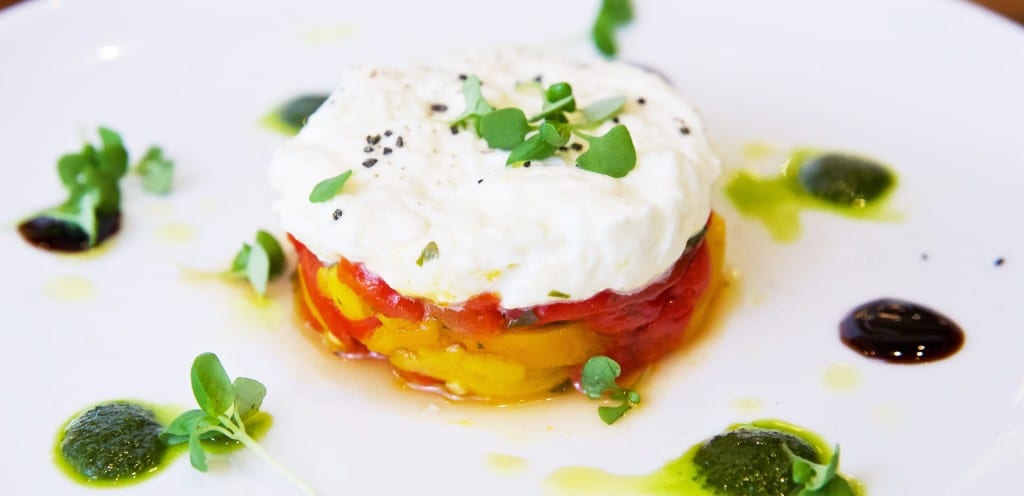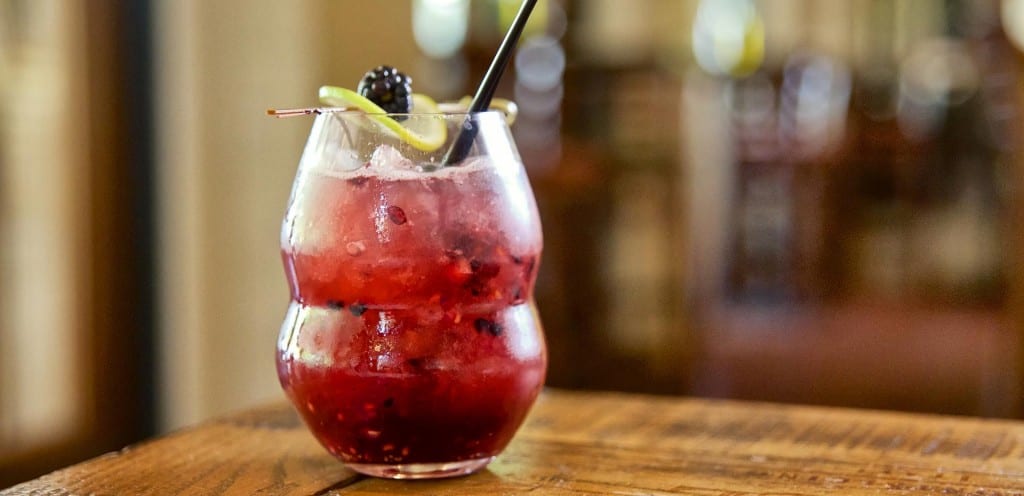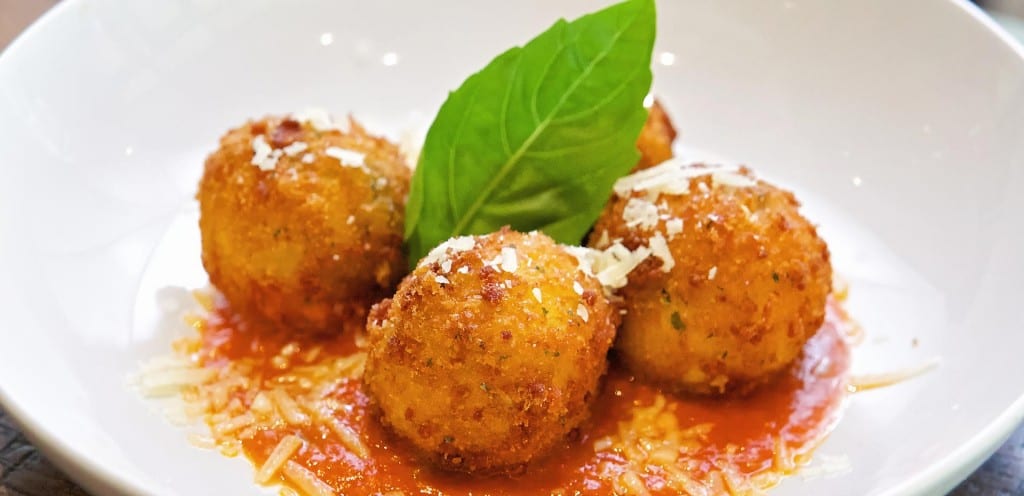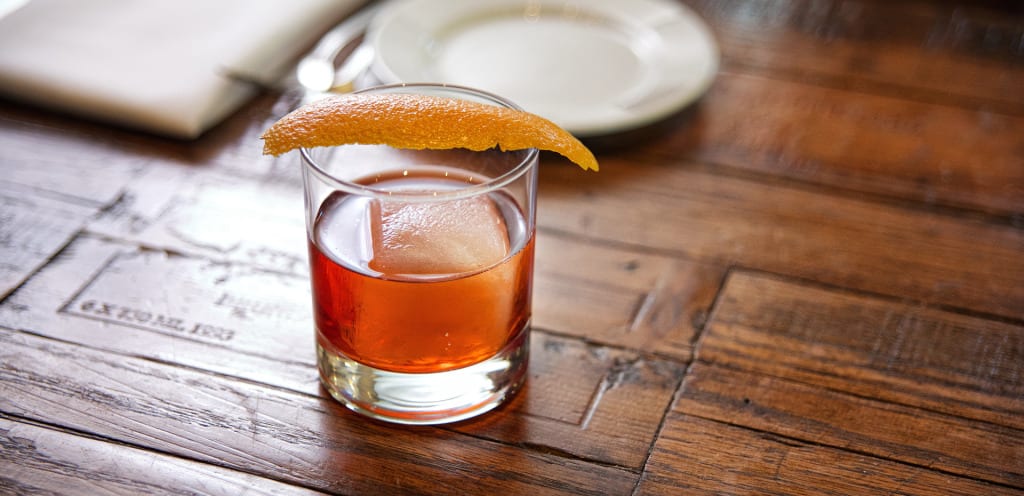 amicislider231-1024x496
Fresh Ingredients. Amazing Flavor.
Happy Customers
Check Out Our Reviews and Follow Us Online!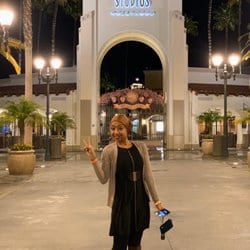 "Literally simple dishes made to perfection! And their prices are quite reasonable too!"
- Deena Y.
"The location is PRIME, the staff is super friendly and attentive, and the food is to die for."
- Talin C.
"It is great to sit on the patio, watch the bustle of the Americana, and enjoy a cocktail and an amazing Italian meal."
- Stephanie F.